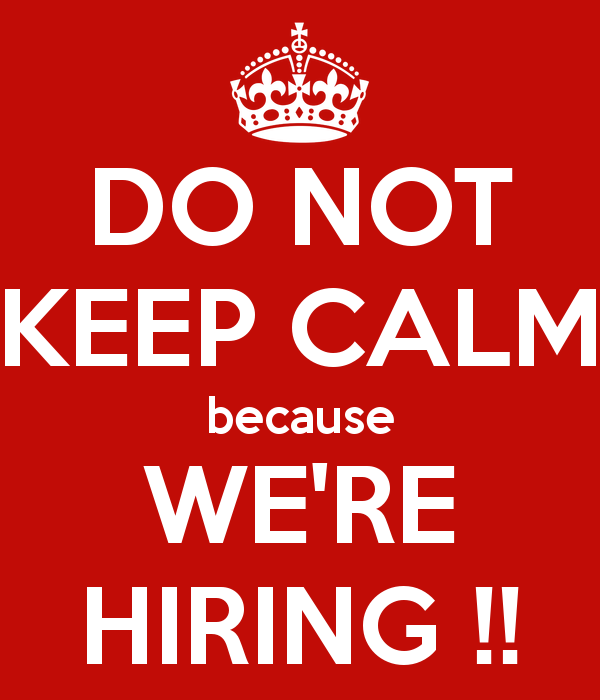 Are you ready to grow up?
If you are this kind of person who don't settle with usual issues, and overflowing with creativity, you have an opportunity!
In Sneakerlost we are hiring for the new office in Palma de Mallorca.
We are looking for a native english spoken to be part of our team.
The candidate must have experience in the field of digital marketing and master:
Content managenment & creation: copywriter habilities.
Blogging experience
Social media skills with hootsuite, social sproud...
SEO skills
Pro-Active Spirit: constantly looking for ways to add value to the team.
Ambitious professional goals: hard-working, detail-oriented, organized, and motivated.
We are partners of the most biggest Marketing Automation Company and you can learn with us one of the most growing methodologies. Inbound Marketing with HUBSPOT.
We will value positively:
- High level of German language.
- Inbound Marketing knowledge
If you are interested, please, CLICK HERE